Newbie Copywriter Payday Formula, with Jesse Moskel
Published by: David Garfinkel on 03-02-2020
Tweet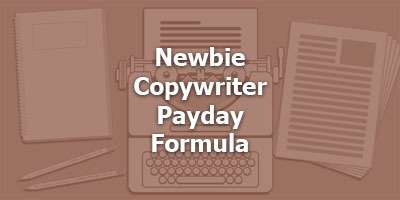 And he turned his life around after he came back to the USA.
Actually, that's not the most important thing about copywriting Jesse's going to share today.
He made a discovery at an AWAI meeting that I've never heard anyone else talk about the way he does. And for every beginning copywriter who wants to get more clients, Jesse has some unique ways to do it.
Best of all, they don't require serving time in Thailand or anywhere else.
Besides writing copy and appearing on TV, Jesse speaks a lot at direct marketing events like Dan Kennedy's Renegade millionaire, where he shared some of what you're going to hear in full today.
This show is a wild ride.
Here are the questions I asked him:
1. First, tell us about how you escaped a life sentence with copywriting…
2. Back in the US of A, how did your first efforts at finding work, work out?
3. You told me your brother was your mentor, back on the path to success and financial stability. What did he teach you about?
4. So let's get to your stunning discovery at AWAI. What did you find out?
5. Tell us a little more about the Copykickstart course.
link to his course:
copykickstart.com/win
discount code: DAVID
Keywords:
get clients as a newbie copywriter