Short Copy
Published by: David Garfinkel on 05-04-2020
Tweet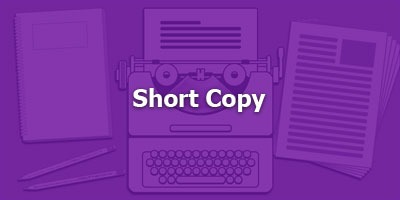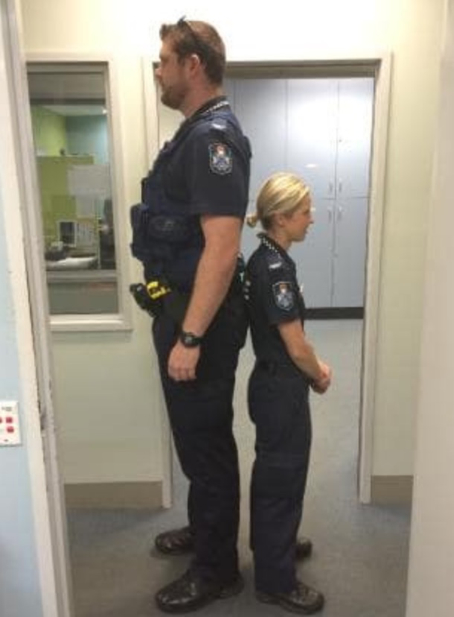 When I first started writing copy, before there was an Internet, we had
an old saying:
"There's no such thing as copy that's too long. Only copy that's too boring."
Great point back then. Because short copy was what you would see on wasteful print ads, and on tv commercials that were trying to convey a feeling, instead of trying to sell something.
But try talking smack about short copy to someone who's writing ads for Facebook or Google.
Short copy is now part of the toolkit of hard-core direct-response copywriters.
Today we take a look at short copy from this new point of view:
1. What is short copy that works for direct response in today's environment?
2. Why did direct marketers oppose short copy in the past?
3. The concept of the "horizontal sales letter" (funnel).
4. The job short copy has to do in a direct response campaign.
5. How today's short copy has changed the game as far as graphics and appearance go.
6.Two questions I used critiquing a client's funnel the day before we recorded this show.
Keywords:
short form copywriting