5 Growth Strategies for Course Creators, with Doug Pew
Published by: David Garfinkel on 10-16-2023
Tweet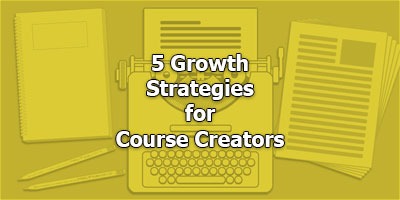 How do you become known as the go-to expert in your niche?
Our returning champion today, Doug Pew, has some answers for you.
Besides writing blockbuster copy for course creators, Doug also coaches people to put together powerful courses and ramp up their sales growth.
Doug believes that a course business should be built more like a religion instead of a school or academy, and that's what we're going to talk about today. Because that is how he has helped his clients develop six and seven-figure businesses from their courses.
Contact Doug:
https://dougpewcopy.com
Keywords:
copywriting for course creators