Episode 023 - Copywriting For Facebook Ads
Published by: David Garfinkel on 09-25-2017
Tweet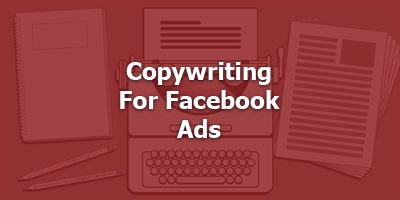 Topics covered include:
- Could you take a few minutes to describe the Facebook ad landscape, the way most people see it?
- What are misconceptions most people have about using Facebook ads?
- What are the hard realities about Facebook rules regarding ads that frustrate most advertisers?
- You've found ways to make Facebook ads work that most people would have considered difficult or impossible. Could you share some secrets?
- What are the key points to remember to be successful with a Facebook ad?
- What have been some of your biggest wins with Facebook ads?
This is just the tip of the iceberg. Tune in to get the whole experience.
Keywords:
mike shreeve facebook ads drama storytelling engagement attention span