Episode 041 - Copywriting and Sales Funnels with David Allan
Published by: David Garfinkel on 01-28-2018
Tweet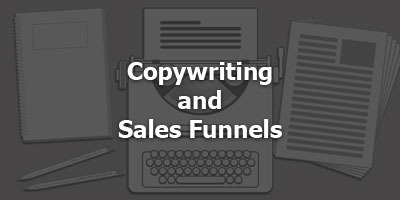 We start with the 5,000-foot view by exploring what funnels are and how they work.
Then, David goes over some simple rules to follow when building your sales funnels.
We cover some of the most common mistakes people make when crafting their sales funnels.
And David shares some of his favorite resources for people to learn more.
If you're trying to build out a full-fledged marketing machine for your business, this is the episode for you. Download it now.
Keywords:
Sales Funnels Copywriting David Allan