Apple's War Against Email Marketers
Published by: David Garfinkel on 08-05-2019
Tweet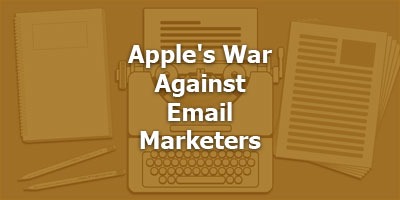 Well, that day is coming – and it might be as soon as September 17th. That company is Apple. And Meron Baraket, the Sherlock Holmes of marketing, has done some detective work to discover all this… and he's got PROOF!
We start with how Meron discovered this… including a little-known patent that spells really bad news for online marketers.
Things could start to get bad Sept. 1 of this year… and will only get worse from there.
The key phrase is "disposable email addresses." Apple's patent and plans for its next version of the operating system for iPhones really changes the game. Meron explains why.
There's also a real threat against businesses that use telemarketing coming soon.
Meron gives details on this episode about that, too.
He's also going to do a one-time free online mastermind to get into solutions, with some guest experts. To sign up, go to:
TheDayAfterEmail dot com
Keywords:
apple iphone email marketing