An Info-Products Pro Tells All, With Richard Miller
Published by: David Garfinkel on 12-23-2019
Tweet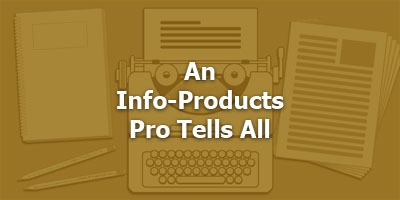 Richard has a vast array of experience in the world of seminars, video, and info-products. He even has a project he's working on that got 1 million views the first day it was on YouTube… and this project gives new meaning to the term "killer content!"
Here are the questions he answered:
1. What is the most important thing people need to know when it comes to creating video content/infoproducts?
2. Why should you listen to your producer, especially if you know more about your content than they do?
3. What did you learn from Dean Graziosi about creating best-selling info products?
4. You have an unusual info-product you're working on with Sammy the Bull. Tell us about it.
5. If someone wants to work with you, what can you do for them and what's a good next step?
Richard's email: richard@tetpros.com
Keywords:
info-products online courses